online courses

Turn your big ideas
into reality
We train top leadership, executives and high-performing teams at some of the world's most prestigious and successful corporate universities (Capgemini and Telefonica), business schools (IESE) and organisations (Médecins Sans Frontières, Allianz, ERSTE). We are delighted to now offer you access to our ground-breaking and sought-after courses in leadership, innovation and communication in an online self-taught format for a fraction of the cost.
Explore our online courses
Find out when new courses are available.
Your Privacy is Our Policy.
Thank you! we will be in touch when new courses become available.
Since 2011, we have developed and delivered an integrated curriculum of bespoke training experiences for more than 15,000 high-performers, including C-suite executives & senior management teams from the world's leading companies, corporate universities and business schools. We're also proud to train medical doctors, scientists, and humanitarian workers from the world's most respected public institutions and NGOs.

our clients

Who trusts us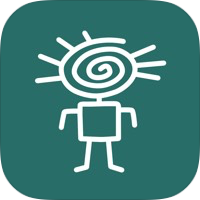 PI Academy

Presenting our Mobile App | Learn on the go! | On The App Store & Google Play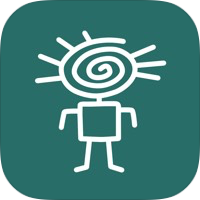 PI Academy

Presenting our Mobile App | Learn on the go! | On The App Store & Google Play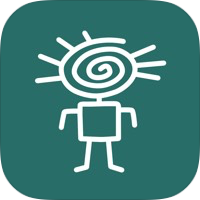 PI Academy

Presenting our Mobile App | Learn on the go! | On The App Store & Google Play